State Farm has plenty of insurance options to fit your needs.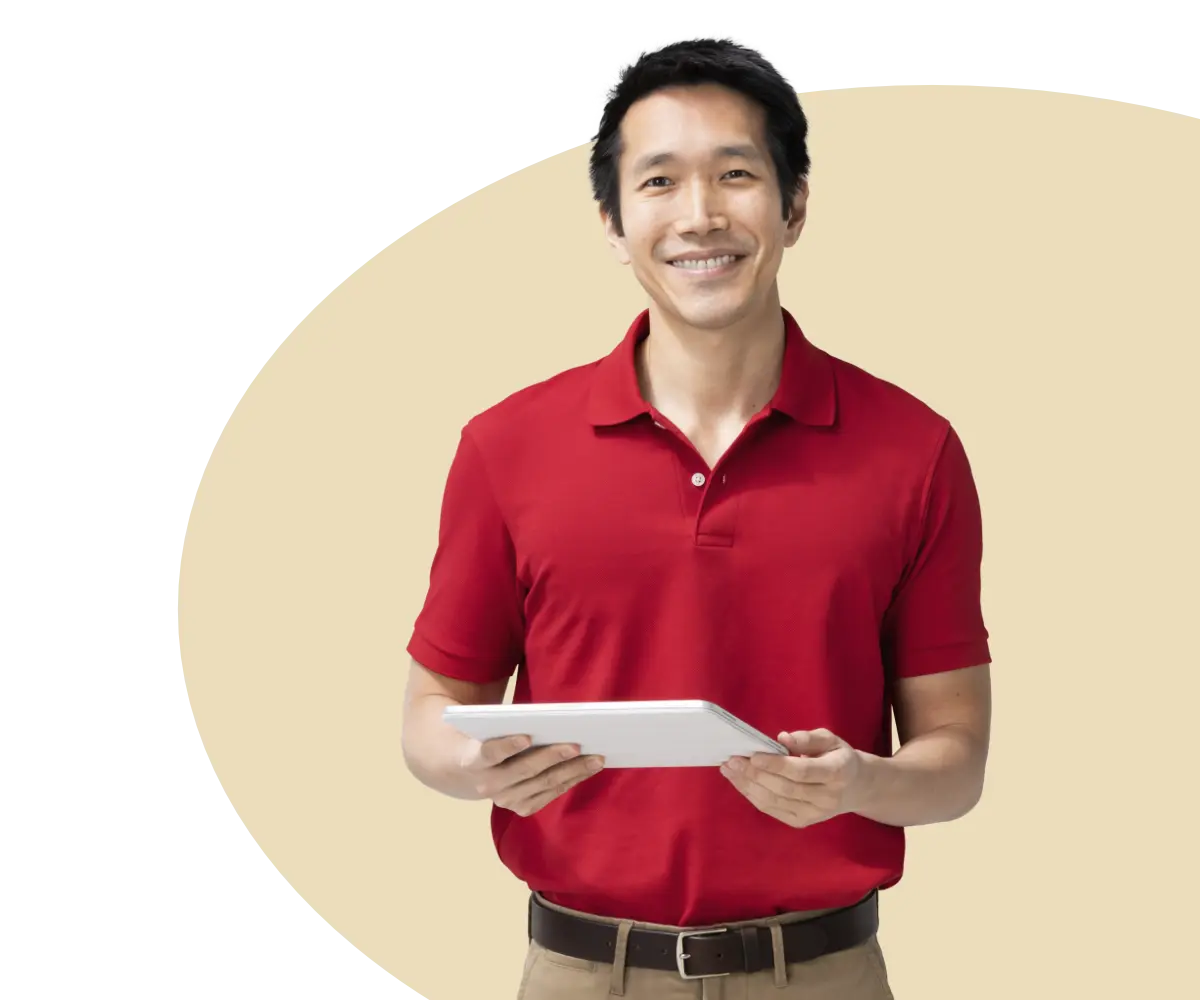 Christine Relyea
State Farm® Insurance Agent
We're in your corner and on it.
A Personal Price Plan™ that's uniquely you
Just one bill to pay online or with your mobile app!
Our mobile app gives you State Farm service everywhere you go.
24-hour emergency roadside assistance when the unexpected happens.
Steer into savings!
When you insure more than one car with State Farm, or choose State Farm for more than one of your insurance needs, our Personal Price Plan™ can help lower your insurance prices.
What's covered with State Farm pet insurance?
If your pet develops allergies, cancer, heart disease, or other serious illnesses, you can be in a position to provide them the most effective care.